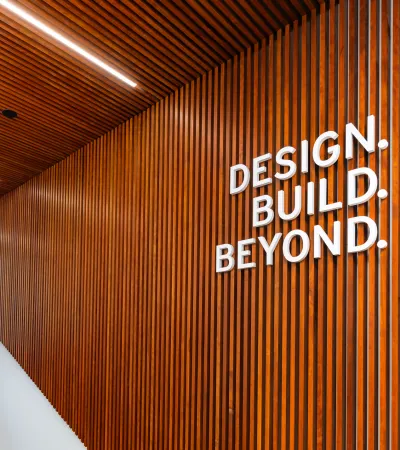 Laying the Groundwork
A FOUNDATION FOR SUCCESS
During the Design & Pre-Construction phase of your project, KDW's collaborative and integrated process shines. From permitting to estimating to scheduling, our design/build experts will accelerate your project through key milestones while remaining your single point of contact.
STAY IN THE LOOP AND ON TRACK
KDW will keep you informed of the status of your project at every step while we handle all the details. So you can feel confident that your building is in good hands and still focus on your core business - day in and day out.
Design & Pre-construction
We could not have picked a better partner, to help us in establishing a productive plant in SW Houston. KDW met with us several times, to develop an understanding of our needs. Once understood, they incorporated our proven program with their local knowledge of Municipality, available Materials, Sub Contractors, and other Project Management Guidance.
Kent Keebler
Project Manager
LKQ Corporation
Working with KDW to build our state of the art High Bay/Heavy Lift Fabrication Shop was nothing short of pleasurable and professional.  Their knowledge of construction techniques is amazing and every sub-contractor that was used did impeccable work. We could not have chosen a more competent General Contractor on our million dollar expansion project.
Glenn R. Tackaberry
President
Dooley Tackaberry, Inc.
KDW built our new shop addition. They helped me with the Design and planning of the build. They did a wonderful job from the beginning to the end. I would highly recommend KDW and Rolf for any construction needs. They are a top notch company and I am proud to tell people who built our building and very proud of our new shop.
Chris Bull
Collision Center Manager
Tommie Vaughn Ford Collision
When Goya realized the need for a large facility capable of heavy production, we knew KDW would be our designs/builder and Houston would be our home. This is our second project in 6 years with KDW and the Goya team considers the KDW team part of our extended family."
Evelio Fernandez
Vice President
Goya Foods
People make the company.  The folks at KDW are talented, professional, friendly, and second to none.  In spite of the full book of business they keep, I never once felt like my calls were ignored, rushed, or unimportant.  Architects, project managers, superintendents.....they were all top-notch.  Our design/build experience with KDW exceeded all our expectations.
Throughout the different phases of construction, one thing impressed us the most was your focus in honoring your commitments. Secondly, The art of making a very complex project simple is a concept you have gracefully mastered.  We not only made the right choice with KDW we found a new partner.
Evan Barnett
General Manager
Typhoon Texas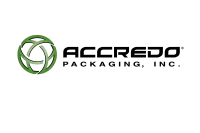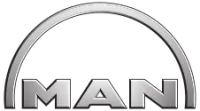 1 Single-Source Solution for Design/Build