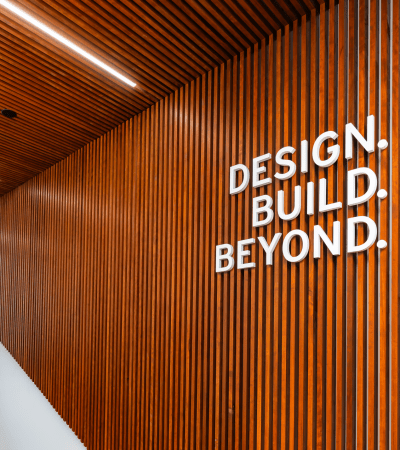 Laying the Groundwork
A FOUNDATION FOR SUCCESS
During the Design & Pre-Construction phase of your project, KDW's collaborative and integrated process shines. From permitting to estimating to scheduling, our design/build experts will accelerate your project through key milestones while remaining your single point of contact.
STAY IN THE LOOP AND ON TRACK
KDW will keep you informed of the status of your project at every step while we handle all the details. So you can feel confident that your building is in good hands and still focus on your core business - day in and day out.
Design & Pre-construction
People make the company.  The folks at KDW are talented, professional, friendly, and second to none.  In spite of the full book of business they keep, I never once felt like my calls were ignored, rushed, or unimportant.  Architects, project managers, superintendents.....they were all top-notch.  Our design/build experience with KDW exceeded all our expectations.
I have worked with KDW for over 12 years on very large and small projects. They are skilled at analyzing our needs and offering multiple solutions for a project. Great company and I enjoy working with them.
Michael Sabados
Strategic Projects Manager
NOV
KDW has been a true partner to our business since 2013. From small projects, complicated projects, to the largest projects in our business, KDW has been our single resource for success in the growth of our facilities. Their team brings vision, integrity, teamwork, and a true partnership to every aspect of our relationship. KDW is our single source for our development and contractor needs in all of Texas.
Bill Ader
Capital Projects Manager
Oldcastle Infrastructure, Inc.
KDW built our new shop addition. They helped me with the Design and planning of the build. They did a wonderful job from the beginning to the end. I would highly recommend KDW and Rolf for any construction needs. They are a top notch company and I am proud to tell people who built our building and very proud of our new shop.
Chris Bull
Collision Center Manager
Tommie Vaughn Ford Collision
KDW has worked with us on two of our facilities, and we have been more than pleased both times. Their expertise in building for companies in the manufacturing industry resulted in facilities that were optimized for our purposes, resulting in smart layouts and highly-efficient spaces. When it comes to customer service, KDW has been affordable, personable, and timely. We highly recommend KDW for your company's design/building projects.
We could not have picked a better partner, to help us in establishing a productive plant in SW Houston. KDW met with us several times, to develop an understanding of our needs. Once understood, they incorporated our proven program with their local knowledge of Municipality, available Materials, Sub Contractors, and other Project Management Guidance.
Kent Keebler
Project Manager
LKQ Corporation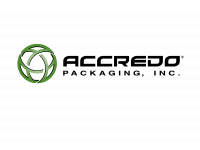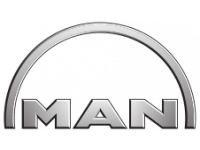 1 Single-Source Solution for Design/Build