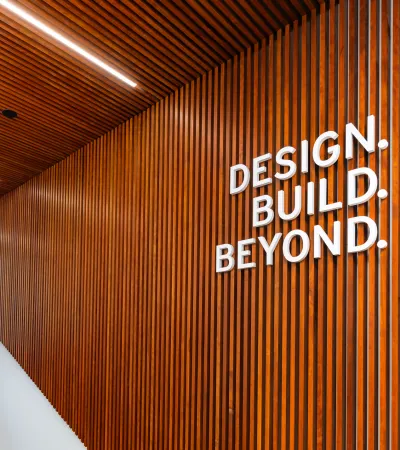 Laying the Groundwork
A FOUNDATION FOR SUCCESS
During the Design & Pre-Construction phase of your project, KDW's collaborative and integrated process shines. From permitting to estimating to scheduling, our design/build experts will accelerate your project through key milestones while remaining your single point of contact.
STAY IN THE LOOP AND ON TRACK
KDW will keep you informed of the status of your project at every step while we handle all the details. So you can feel confident that your building is in good hands and still focus on your core business - day in and day out.
Design & Pre-construction
When Goya realized the need for a large facility capable of heavy production, we knew KDW would be our designs/builder and Houston would be our home. This is our second project in 6 years with KDW and the Goya team considers the KDW team part of our extended family."
Evelio Fernandez
Vice President
Goya Foods
The work and craftsmanship executed by the KDW team is truly inspiring and remarkable.They have a way of making what seems nearly impossible, possible and turning your dream into a reality. Their ability to adapt and meet strict deadlines will astonish you. They were an integral part to the true success of our construction phase and allowed us to become the Premier Water Park in Austin.
Ty Weitzel
General Manager
Typhoon Texas - Austin
I have worked with KDW for over 12 years on very large and small projects. They are skilled at analyzing our needs and offering multiple solutions for a project. Great company and I enjoy working with them.
Michael Sabados
Strategic Projects Manager
NOV
KDW was the best choice for our Design-Build we could ever make. From early on, they guided us through this enormous process of defining and designing the perfect building for our needs. Their expertise and experience makes it easy to make the necessary decisions to get the job done and deliver on time the best results possible – the perfect building to grow our business!
Florian Schiller
MAN Diesel
KDW has worked with us on two of our facilities, and we have been more than pleased both times. Their expertise in building for companies in the manufacturing industry resulted in facilities that were optimized for our purposes, resulting in smart layouts and highly-efficient spaces. When it comes to customer service, KDW has been affordable, personable, and timely. We highly recommend KDW for your company's design/building projects.
Throughout the different phases of construction, one thing impressed us the most was your focus in honoring your commitments. Secondly, The art of making a very complex project simple is a concept you have gracefully mastered.  We not only made the right choice with KDW we found a new partner.
Evan Barnett
General Manager
Typhoon Texas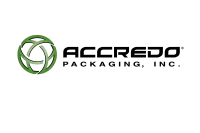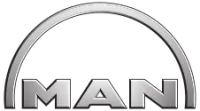 1 Single-Source Solution for Design/Build