KDW is committed to cultivating and preserving a diverse and inclusive environment in which our employees contribute their creative ideas, achieve their professional goals, and have the opportunity to grow - both professionally and personally.
If you're interested in becoming part of KDW's growing team, please fill out the form below and attach your resume. We look forward to hearing from you.
1 SINGLE-SOURCE SOLUTION FOR DESIGN/BUILD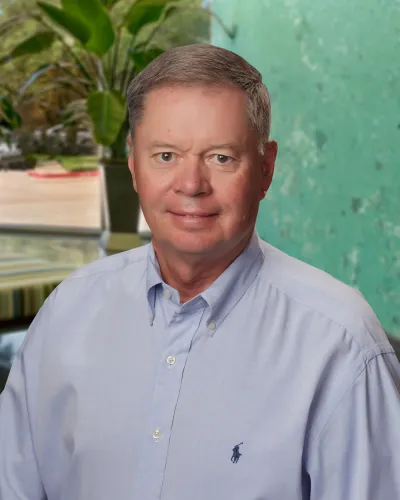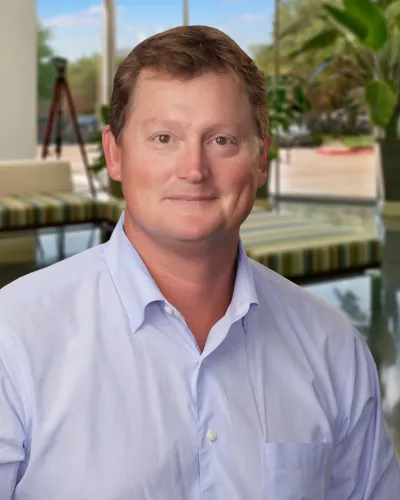 Keith Dalton
President/CEO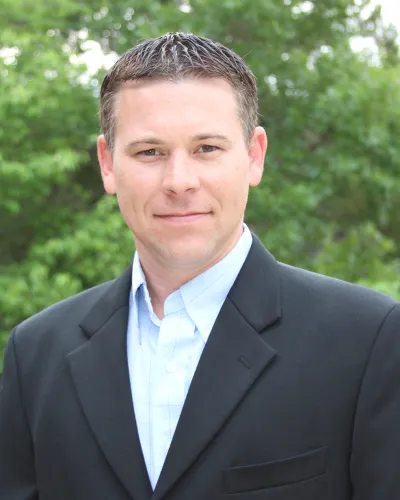 Ray DeLaughter
Chief Financial Officer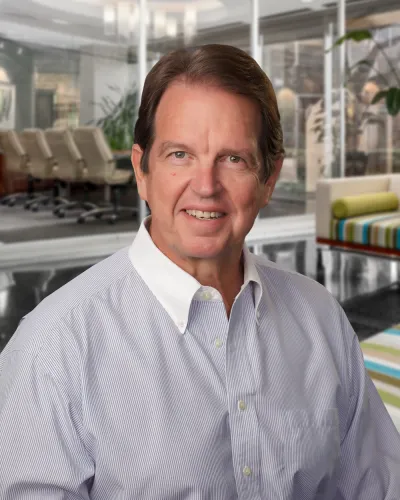 Welcome Wilson Jr.
Development Partner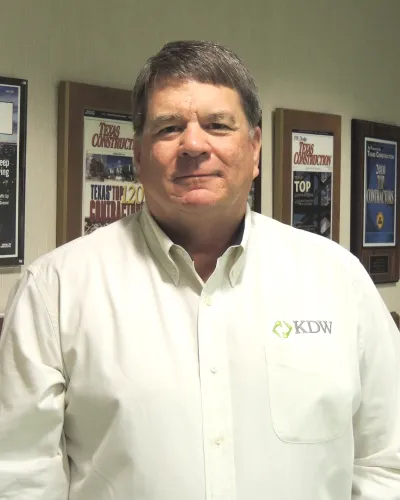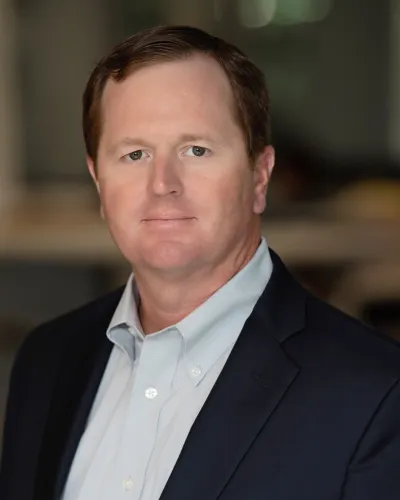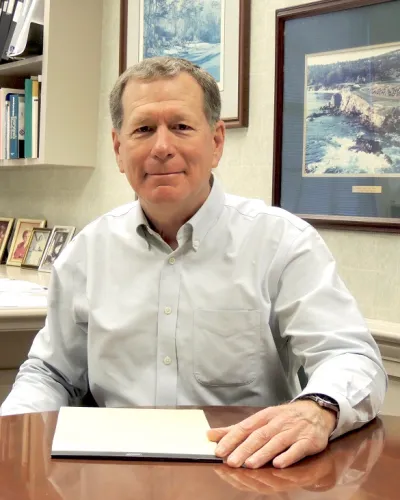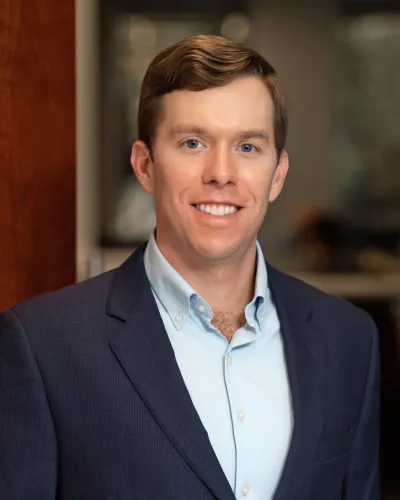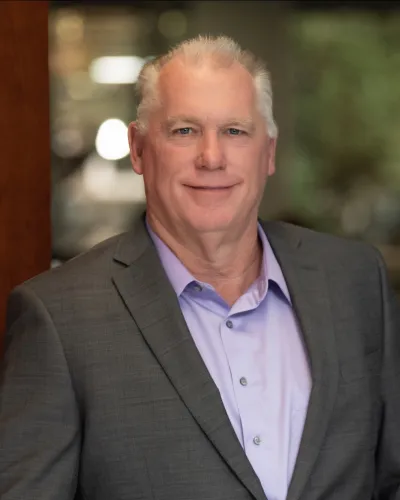 Chuck Norrell
Vice President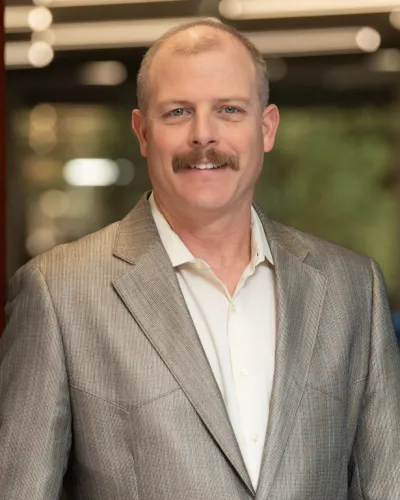 Mark Miesch
Vice President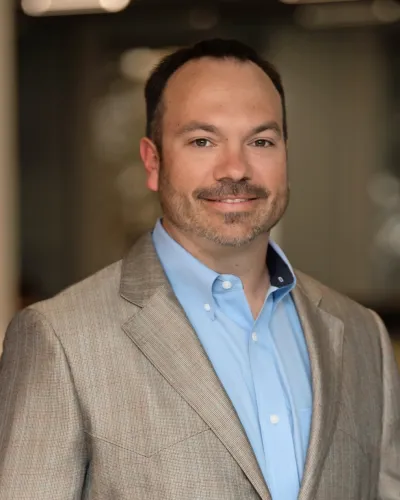 Rolf Scheffler
Director of Special Projects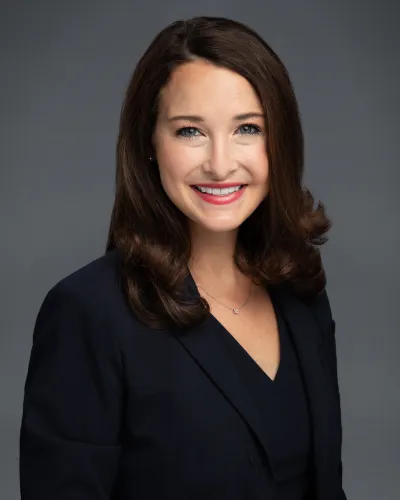 Alex Crawley
Counsel & Business Development Director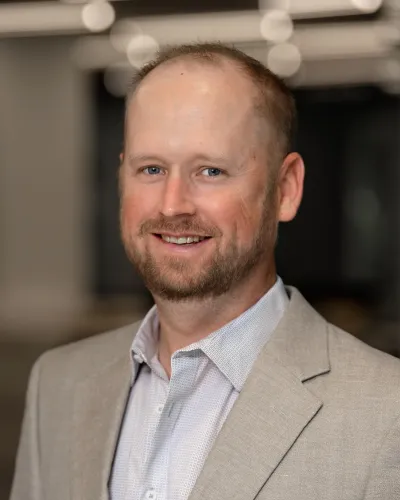 Todd Hlavinka
Construction Manager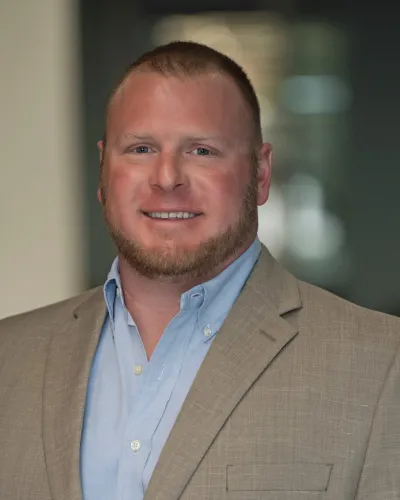 Bryan Harrison
Construction Manager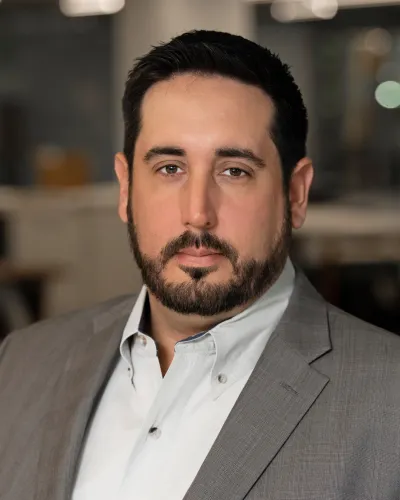 Mark Camilli
Pre-construction Manager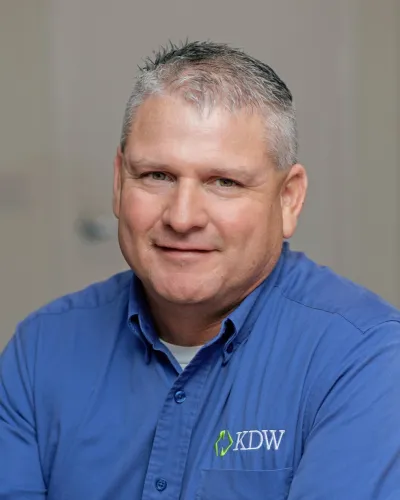 Alan Caraway
Superintendent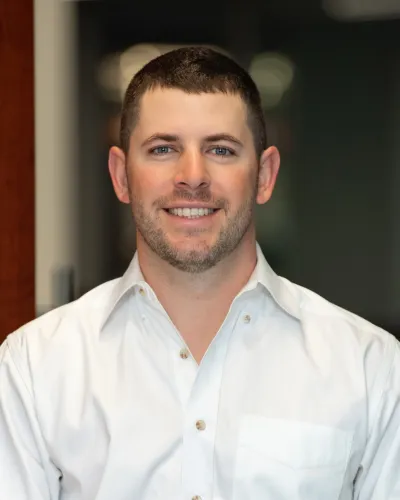 Alex Valicek
Superintendent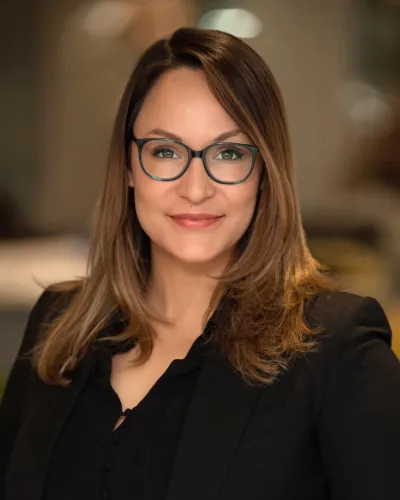 Amelia Pappas
Project Designer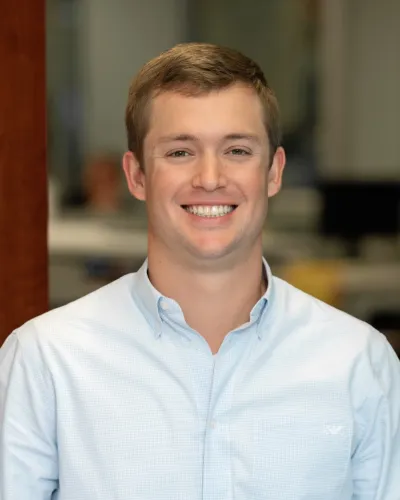 Blake Dalton
Development Manager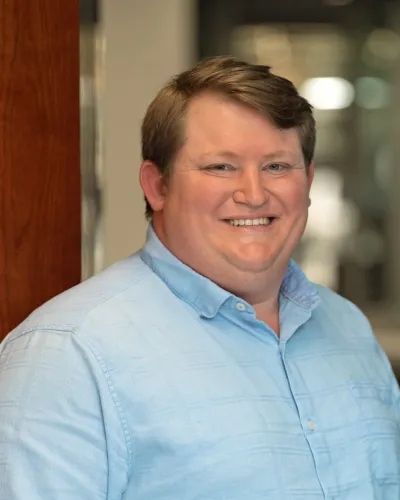 Brandon Dalton
Project Manager