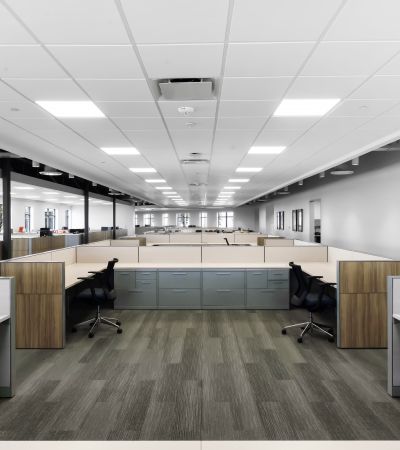 Finishing Strong
On Time and On Budget
Construction is the last phase of completing your project. As you near the finish line, your KDW team will work diligently to control costs, coordinate with subcontractors and manage construction at every turn.
THE END IS JUST THE BEGINNING

The conclusion of construction does not mean it's the end of your relationship with KDW. Our design/build professionals will provide all needed project closeout documents and will continue working with you on warranty management.
KDW has worked with us on two of our facilities, and we have been more than pleased both times. Their expertise in building for companies in the manufacturing industry resulted in facilities that were optimized for our purposes, resulting in smart layouts and highly-efficient spaces. When it comes to customer service, KDW has been affordable, personable, and timely. We highly recommend KDW for your company's design/building projects.
The work and craftsmanship executed by the KDW team is truly inspiring and remarkable.They have a way of making what seems nearly impossible, possible and turning your dream into a reality. Their ability to adapt and meet strict deadlines will astonish you. They were an integral part to the true success of our construction phase and allowed us to become the Premier Water Park in Austin.
Ty Weitzel
General Manager
Typhoon Texas - Austin
KDW built our new shop addition. They helped me with the Design and planning of the build. They did a wonderful job from the beginning to the end. I would highly recommend KDW and Rolf for any construction needs. They are a top notch company and I am proud to tell people who built our building and very proud of our new shop.
Chris Bull
Collision Center Manager
Tommie Vaughn Ford Collision
When Goya realized the need for a large facility capable of heavy production, we knew KDW would be our designs/builder and Houston would be our home. This is our second project in 6 years with KDW and the Goya team considers the KDW team part of our extended family."
Evelio Fernandez
Vice President
Goya Foods
People make the company.  The folks at KDW are talented, professional, friendly, and second to none.  In spite of the full book of business they keep, I never once felt like my calls were ignored, rushed, or unimportant.  Architects, project managers, superintendents.....they were all top-notch.  Our design/build experience with KDW exceeded all our expectations.
In 2013 WIKA Process Solutions LP and GAYESCO INTERNATIONAL LCC started working with the KDW team to design & build our brand new manufacturing facility on a 13 acre lot in the Pasadena ship channel area. From start (concept & initial renderings) to finish (January 2015 moving in) the KDW team supported us in every step of the way.
115+ Years of Combined Experience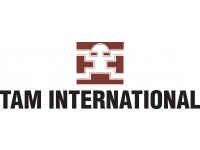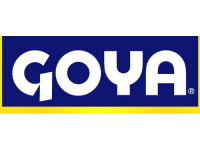 2,000+ Projects Completed