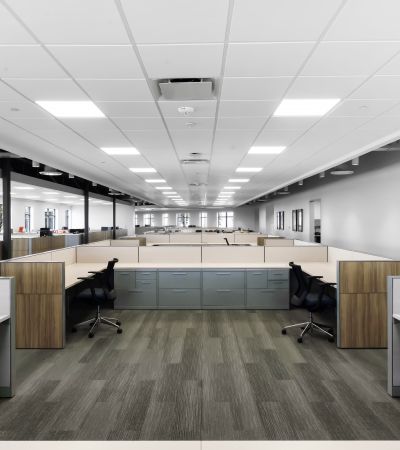 Finishing Strong
On Time and On Budget
Construction is the last phase of completing your project. As you near the finish line, your KDW team will work diligently to control costs, coordinate with subcontractors and manage construction at every turn.
THE END IS JUST THE BEGINNING

The conclusion of construction does not mean it's the end of your relationship with KDW. Our design/build professionals will provide all needed project closeout documents and will continue working with you on warranty management.
We could not have picked a better partner, to help us in establishing a productive plant in SW Houston. KDW met with us several times, to develop an understanding of our needs. Once understood, they incorporated our proven program with their local knowledge of Municipality, available Materials, Sub Contractors, and other Project Management Guidance.
Kent Keebler
Project Manager
LKQ Corporation
KDW has been a true partner to our business since 2013. From small projects, complicated projects, to the largest projects in our business, KDW has been our single resource for success in the growth of our facilities. Their team brings vision, integrity, teamwork, and a true partnership to every aspect of our relationship. KDW is our single source for our development and contractor needs in all of Texas.
Bill Ader
Capital Projects Manager
Oldcastle Infrastructure, Inc.
Working with KDW to build our state of the art High Bay/Heavy Lift Fabrication Shop was nothing short of pleasurable and professional.  Their knowledge of construction techniques is amazing and every sub-contractor that was used did impeccable work. We could not have chosen a more competent General Contractor on our million dollar expansion project.
Glenn R. Tackaberry
President
Dooley Tackaberry, Inc.
I have worked with KDW for over 12 years on very large and small projects. They are skilled at analyzing our needs and offering multiple solutions for a project. Great company and I enjoy working with them.
Michael Sabados
Strategic Projects Manager
NOV
KDW was the best choice for our Design-Build we could ever make. From early on, they guided us through this enormous process of defining and designing the perfect building for our needs. Their expertise and experience makes it easy to make the necessary decisions to get the job done and deliver on time the best results possible – the perfect building to grow our business!
Florian Schiller
MAN Diesel
People make the company.  The folks at KDW are talented, professional, friendly, and second to none.  In spite of the full book of business they keep, I never once felt like my calls were ignored, rushed, or unimportant.  Architects, project managers, superintendents.....they were all top-notch.  Our design/build experience with KDW exceeded all our expectations.
115+ Years of Combined Experience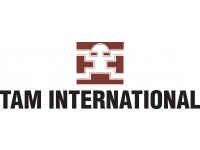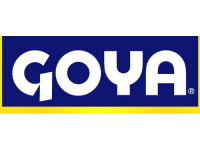 2,000+ Projects Completed