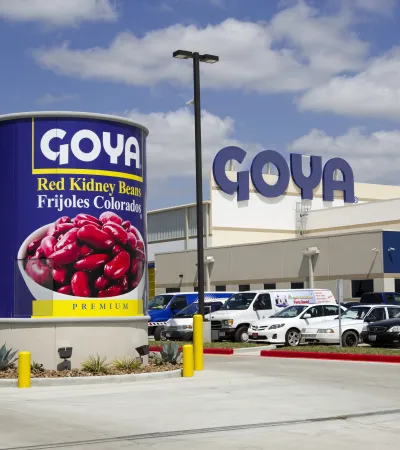 Keeping Costs Down
As soon as we are involved, KDW will canvas numerous subcontractors and vendors who may qualify to provide their services to your project. We've developed substantial relationships with major subcontractors and vendors all over Texas and beyond, and each has repeatedly shown confidence in our abilities to manage and supervise any project. Subcontractor agreements could represent as much as 85% of your total project cost, so our focus is always to generate as much interest as possible for your project.
Our database of previous job costs is used to compare bidding contracts. Should the low bid be over budget, we determine where the differences are and take one of the following courses of action:

Request that the contractor take another look at their bid

Reject their bid and negotiate with the next bidder

Reject all bids and re-bid the division of work in question

Self-perform if it is within our capabilities


KDW Utilizes:
Timberline Estimating
Timberline Project Management
Timberline Construction Accounting

Each are designed and integrated to achieve maximum results in project management and cost control. The systems accommodate multi-user, multi-projects, and are client/server database products that help track information and documents beginning with our pre-construction services and continue through post-construction services. Once your project is estimated, it will be automatically interfaced with management and followed by accounting. With all data centrally stored and organized, we can provide real-time information for our managers and accountants to keep your project on time and within budget.