Expertise And
Innovation
The KDW Team
Expertise & Innovation
In-House Experts

What sets KDW apart from other firms is our integrated team of design/build experts all under one roof. Our multidisciplinary professionals bring extensive experience to each and every project. Most importantly, KDW's in-house design/build approach ensures we are more flexible, more responsive and more efficient throughout the life of your project. The result is an accelerated timeline and minimized budget. Let us show you how our team can impact your project.
1 Single-Source Solution for Design/Build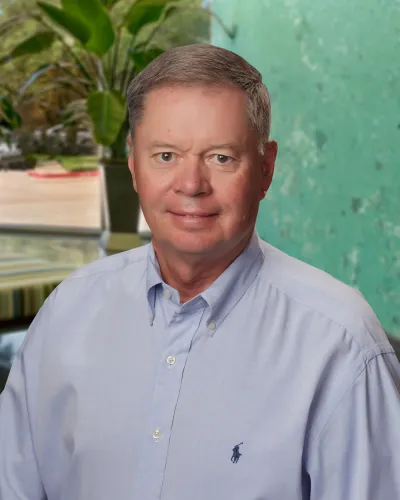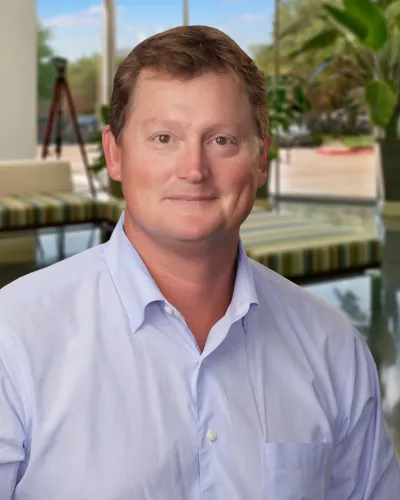 Keith Dalton
President/CEO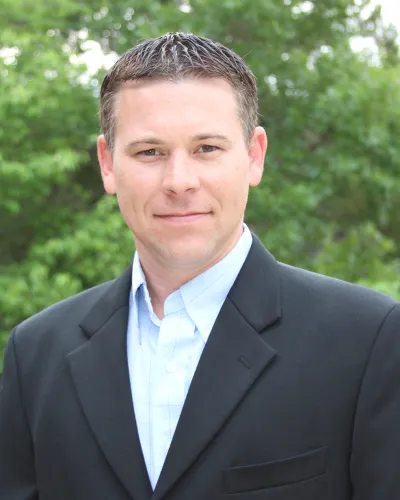 Ray DeLaughter
Chief Financial Officer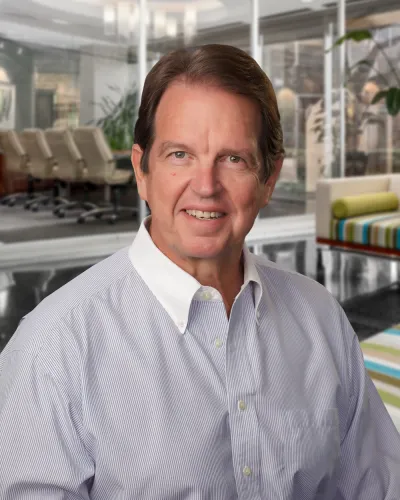 Welcome Wilson Jr.
Development Partner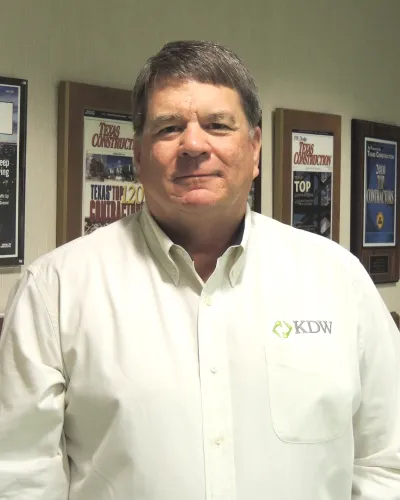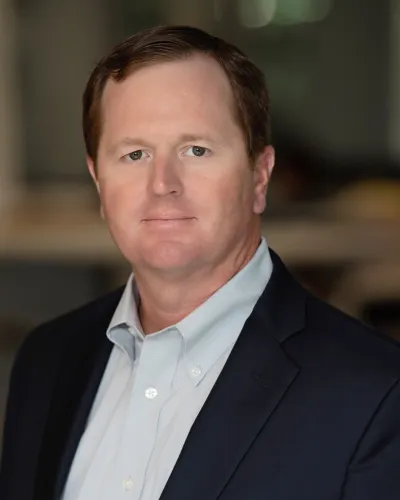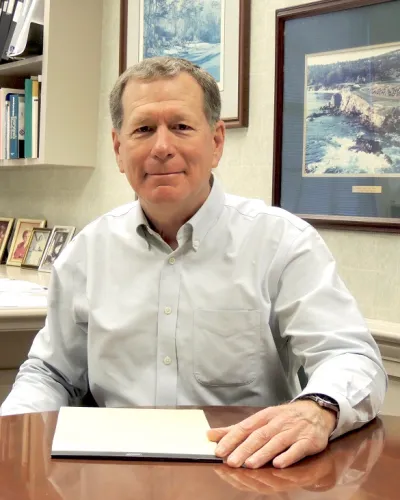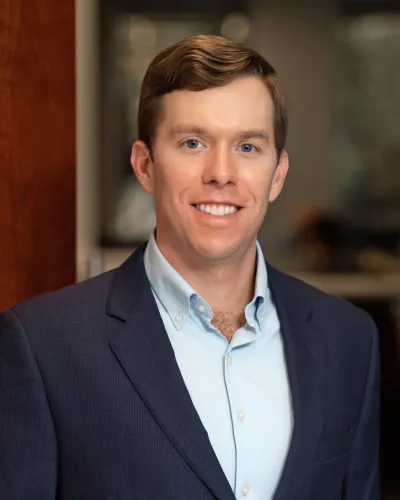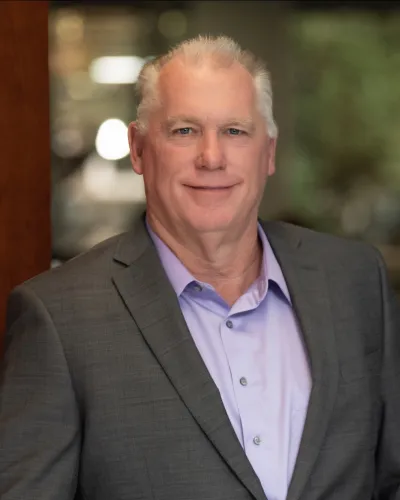 Chuck Norrell
Vice President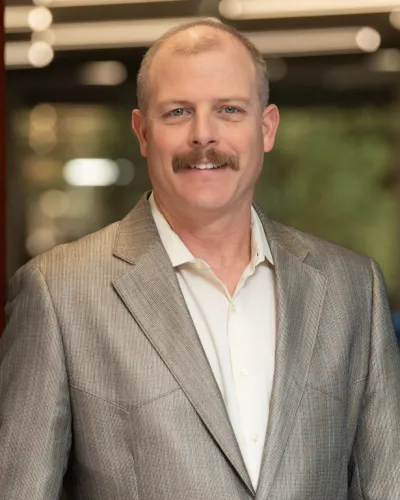 Mark Miesch
Vice President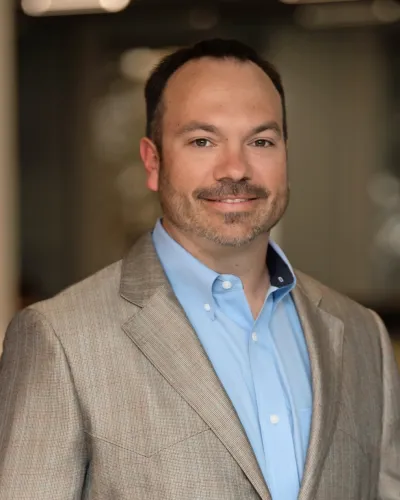 Rolf Scheffler
Director of Special Projects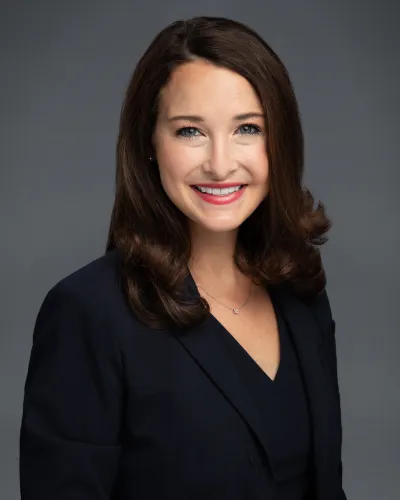 Alex Crawley
Counsel & Business Development Director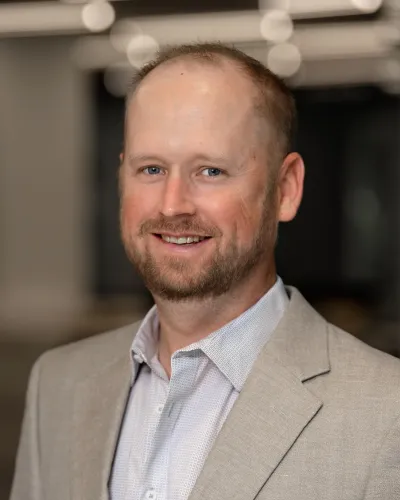 Todd Hlavinka
Construction Manager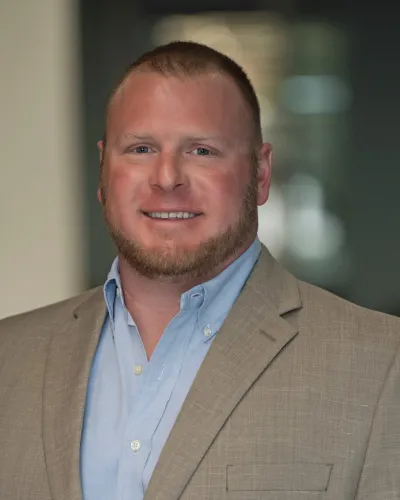 Bryan Harrison
Construction Manager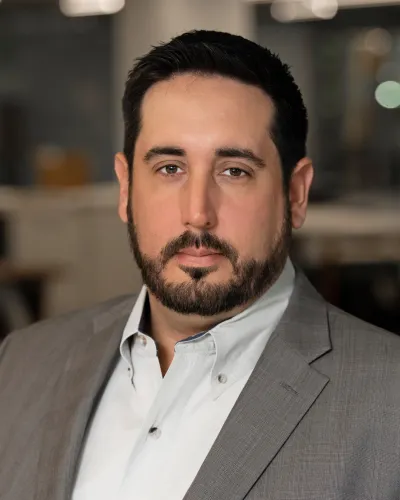 Mark Camilli
Pre-construction Manager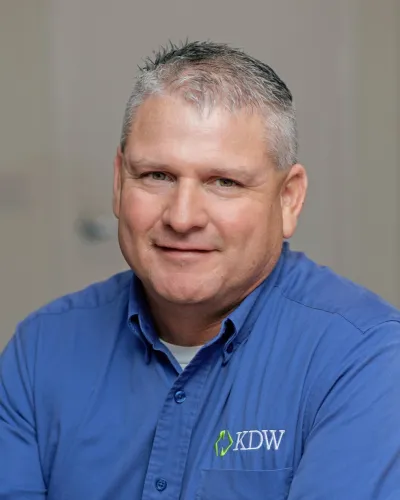 Alan Caraway
Superintendent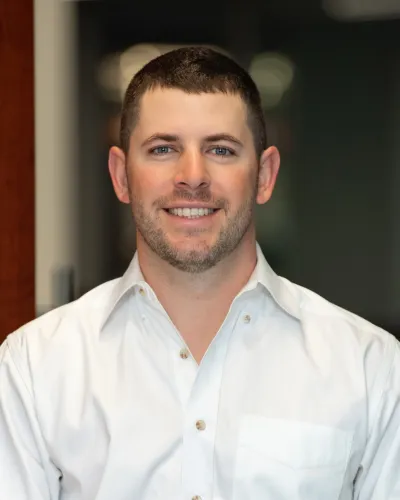 Alex Valicek
Superintendent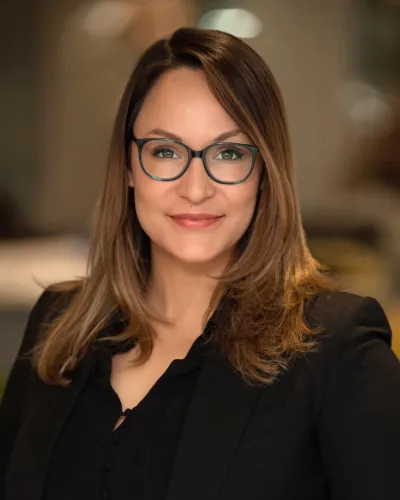 Amelia Pappas
Project Designer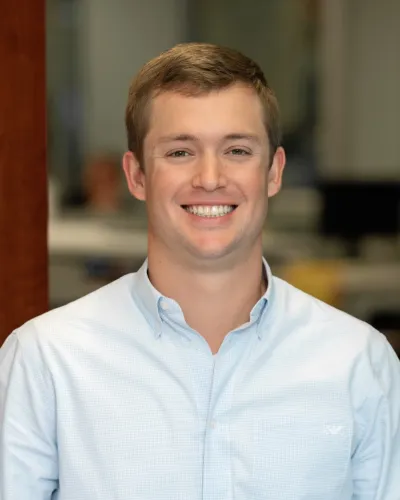 Blake Dalton
Development Manager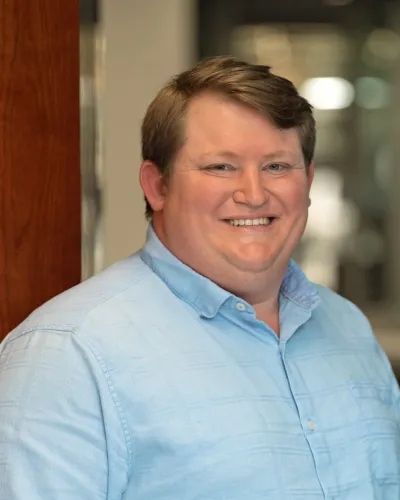 Brandon Dalton
Project Manager