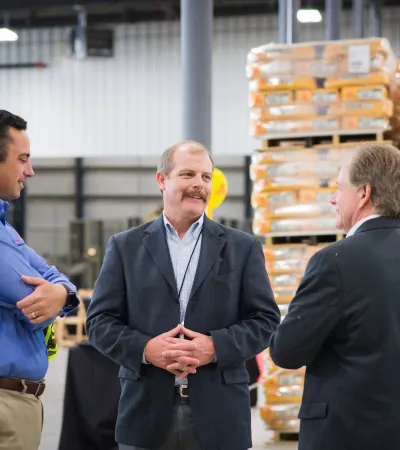 Keeping Your Future Maintenance in Mind
Warranty issues are always a possibility, but how they are managed and resolved makes all the difference. A building is a living, breathing structure that is designed to operate a certain way and requires continuous maintenance. Our approach to warranty management starts with a comprehensive set of closeout documents, effective training and communication.
This effort helps foster a team approach where our KDW Design-Builder and the owner's maintenance department work together to quickly assess and remedy any and all warranty issues that may arise.
The job is never over when we turn over the keys. We believe it is just the beginning of a long-term, mutually-beneficial relationship.